Digital experiences that deliver positive impact
We are an outcomes focused digital agency that specialises in creating digital experiences for charities and impact organisations.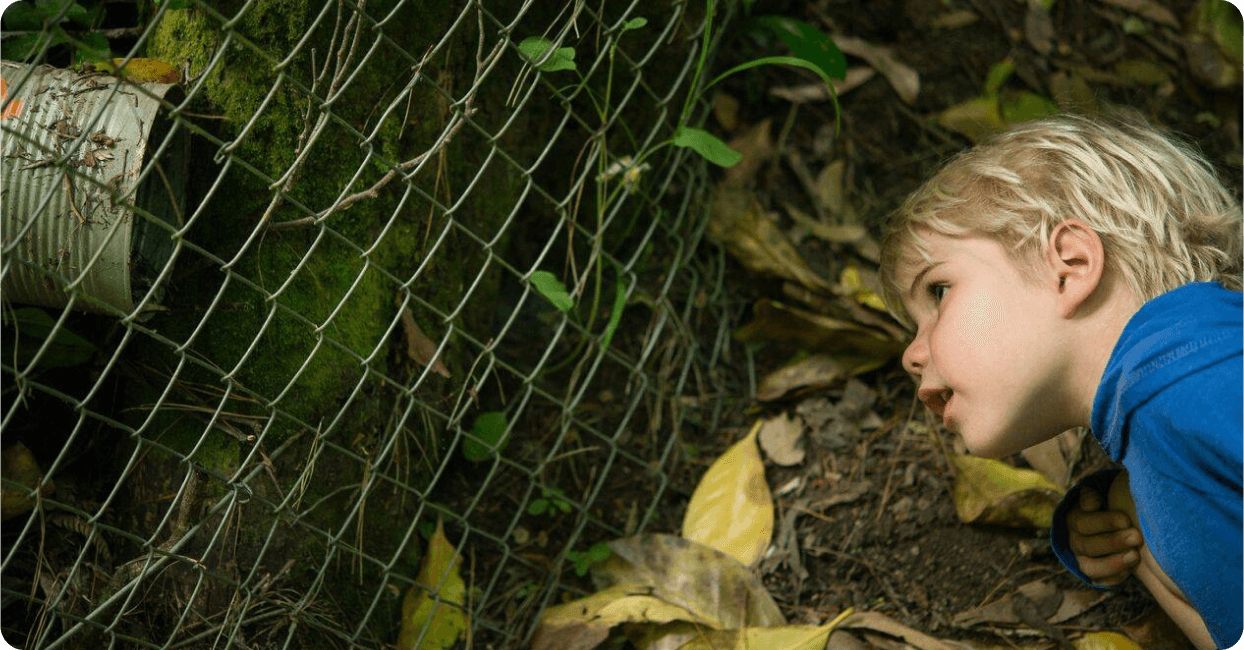 Looking to...
build digital resilience?
deliver more impact?
collect impact data?
Whatever it is, we can help.
We work with charities, social enterprises and other organisations that are creating a positive impact.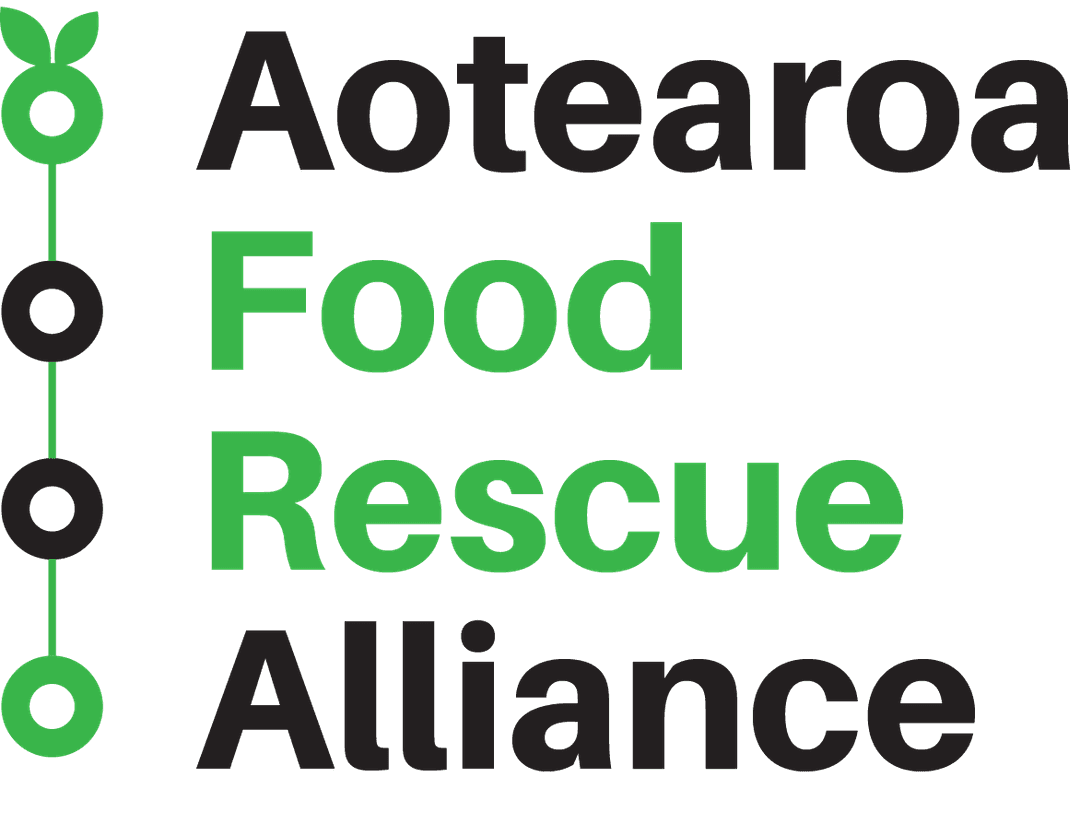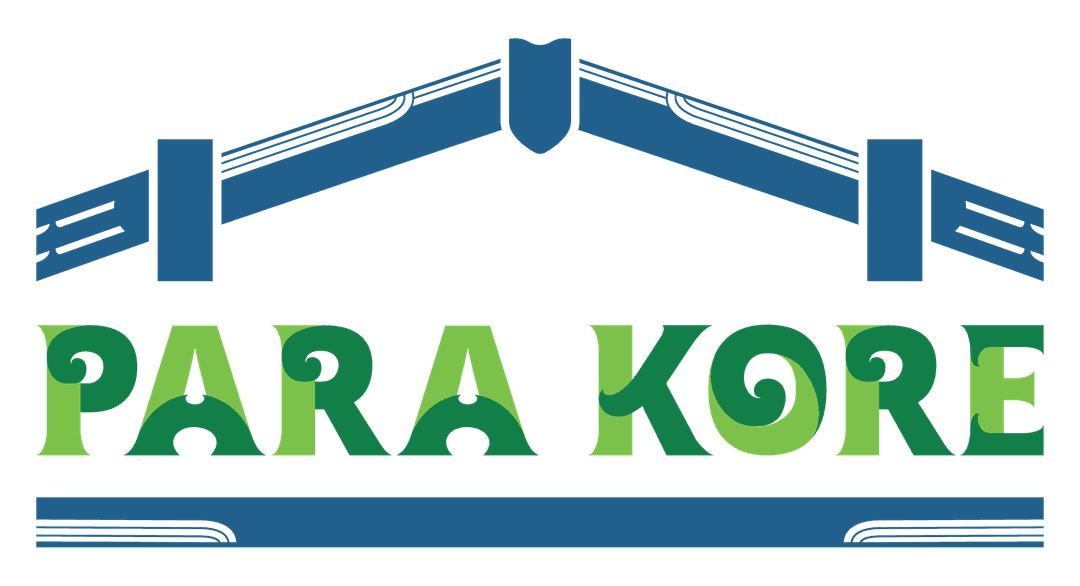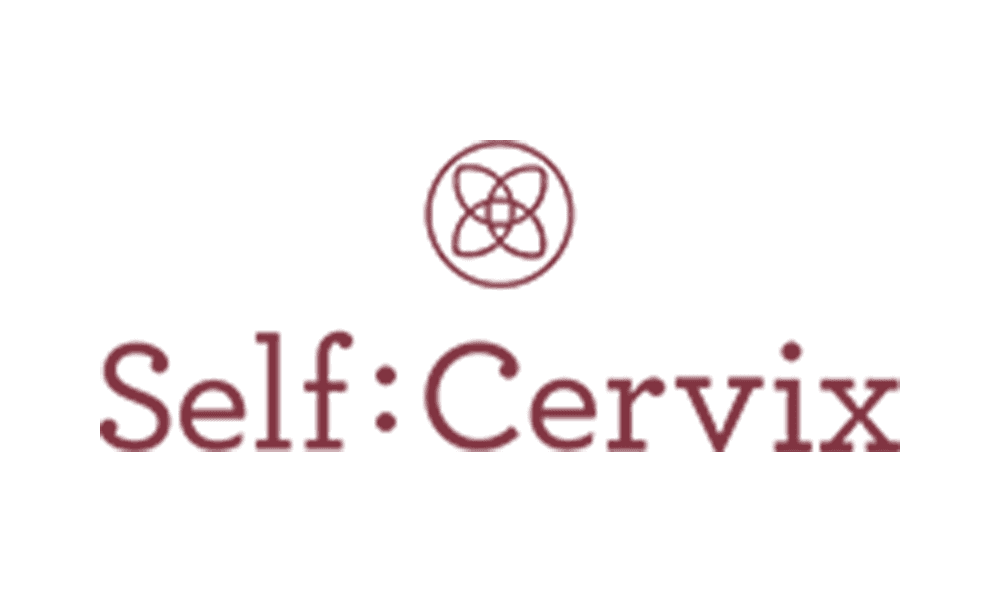 Why Bamboo?
We deliver right size
development with a focus
on robustness and value
We are comfortable with
complexity
We focus on the outcomes
that you want to achieve,
in your specific context