Overview
Bamboo worked with AFRA to develop a data capture and reporting system for food rescue hubs across Aotearoa. They wanted to ensure food rescue data was consistently recorded by hubs to enable reporting at a hub and national level - allowing them to map food rescue activities and food insecurity across Aotearoa and encourage best practice across the sector.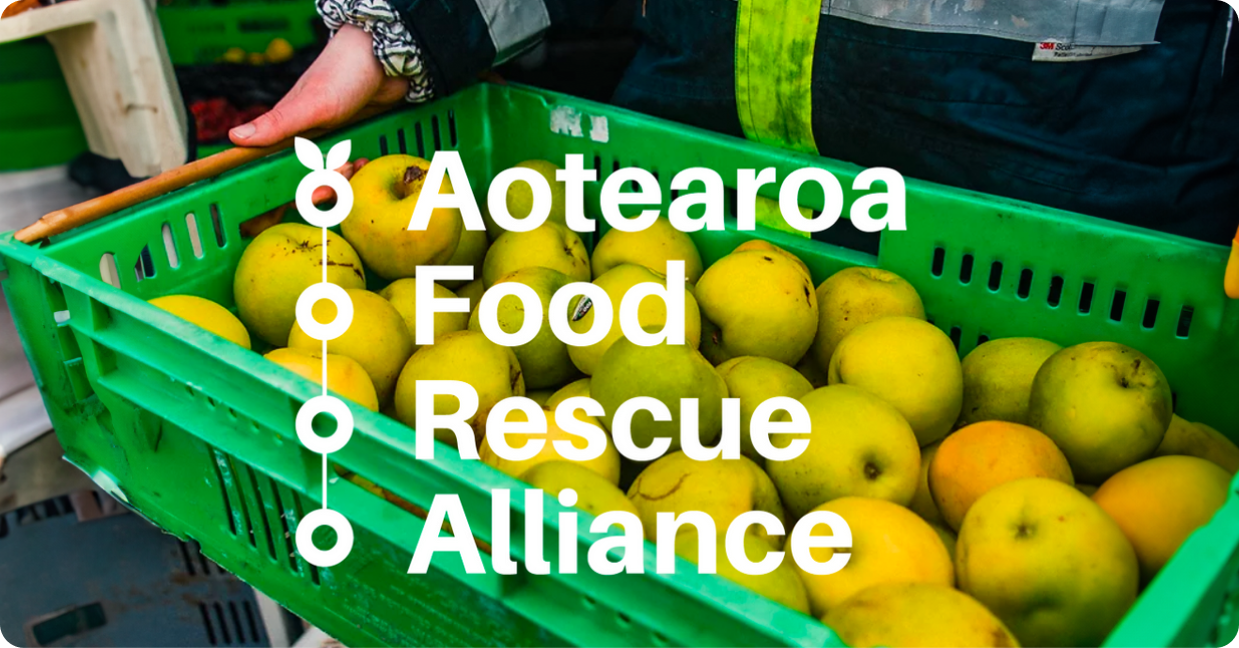 Challenge
AFRA wanted to provide a platform for its member organisations to be able to record key data about food rescued. It needed to be easy to use and meet the various needs and capabilities of its members. This would enable them to accurately measure food redistribution and emissions reduction.
Member hubs had a diverse range of approaches and varying capabilities when it came to recording data and managing general operations.
Our solution needed to be flexible enough to account for hubs recording different types of food rescue data while working to establish and guide hubs towards adopting sector best practice. Previously hubs had developed and adopted a large variety of approaches to recording food rescue data that made reporting at a hub level time intensive and at a national level, impossible.
The Approach
We undertook a user research and design phase where we interviewed a range of people working in food rescue hubs to better understand their existing operations, systems and capabilities including their constraints and aspirations. We developed an interim report that included a set of potential data points for all hubs to record against, recommended options for system architecture and development, and included a national roll-out plan.
Following feedback from hub representatives, we developed a flexible system utilising off the shelf technology (Airtable) that allowed us to configure the platform for each food rescue hub so that we could meet them where they were and allow them to record a subset of the full dataset (rescued, donated and waste) and allow us to calculate the missing data set. We developed the platform and onboarded 23 food rescue hubs across the motu.
The platform is currently used by over 32 organisations and AFRA has plans to enhance and extend its capabilities further.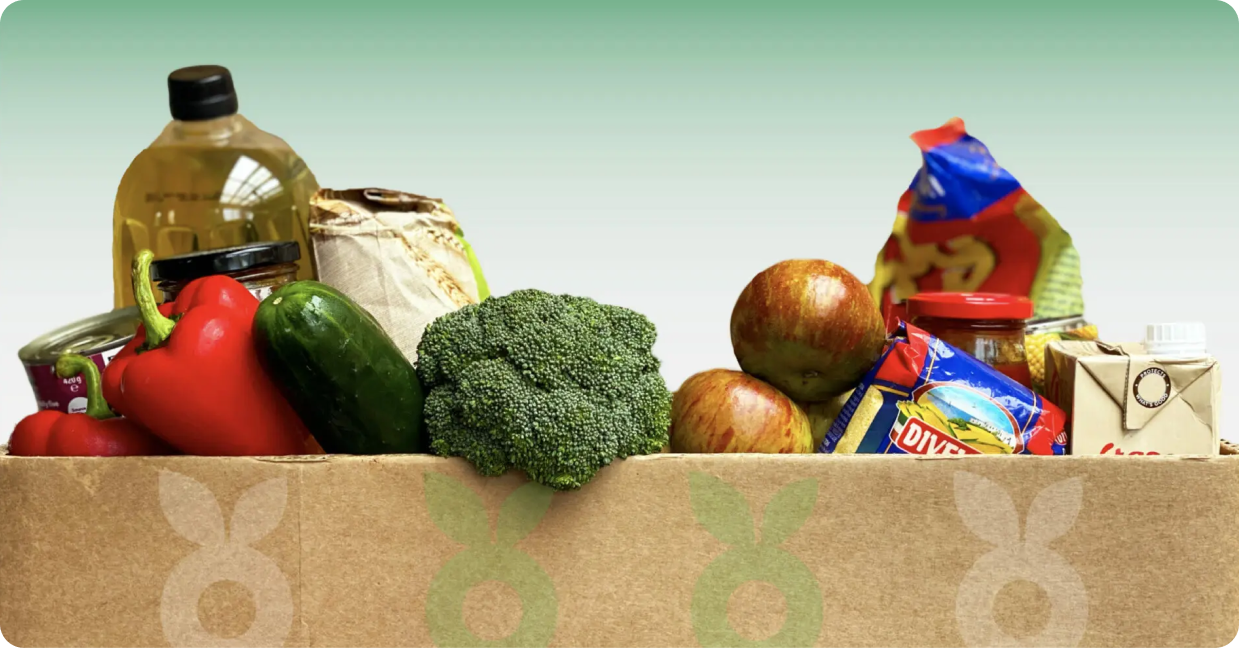 Outcome
Afra could say this:
"In the last year (2022-2023) AFRA members redistributed just under 10 million kilograms of food or the equivalent of over 27 million meals to more than 1,000 recipient organisations across Aotearoa, avoiding 20,596 tonnes of Co2 emissions."
- From AFRA website
Bamboo was able to deliver a platform that was flexible enough to meet the needs of our members who represent a whole spectrum of operatin models, and developed an onboarding method that gave us outstanding rates of member buy-in and support.
Meghan Hughes, Data Lead
Client name
Aotearoa Food Rescue Alliance (AFRA)
Impact Areas
Food rescue, emissions reduction, food security, community development,capability development
Services provided
Outcomes Discovery, User research & interviews, Research report development, Data architecture, Solution architecture, Data analytics, UX/UI Design, Data automation, Software Development, Change Management
Collaborators
New Zealand Food Network, Kaibosh, Fair food, Auckland, City Mission, GizzyKai, MSD, Hoku (and around 20 other food rescue hubs across the motu)
Looking to...
build digital resilience?
deliver more impact?
collect impact data?
Whatever it is, we can help.
Get in touch