Overview
Awhi Ngā Mātua was developed after research with parents of disabled children found significant challenges that impacted on wellbeing and parenting. To address these challenges, we designed and developed an online community of knowledge and support, led by parents and caregivers.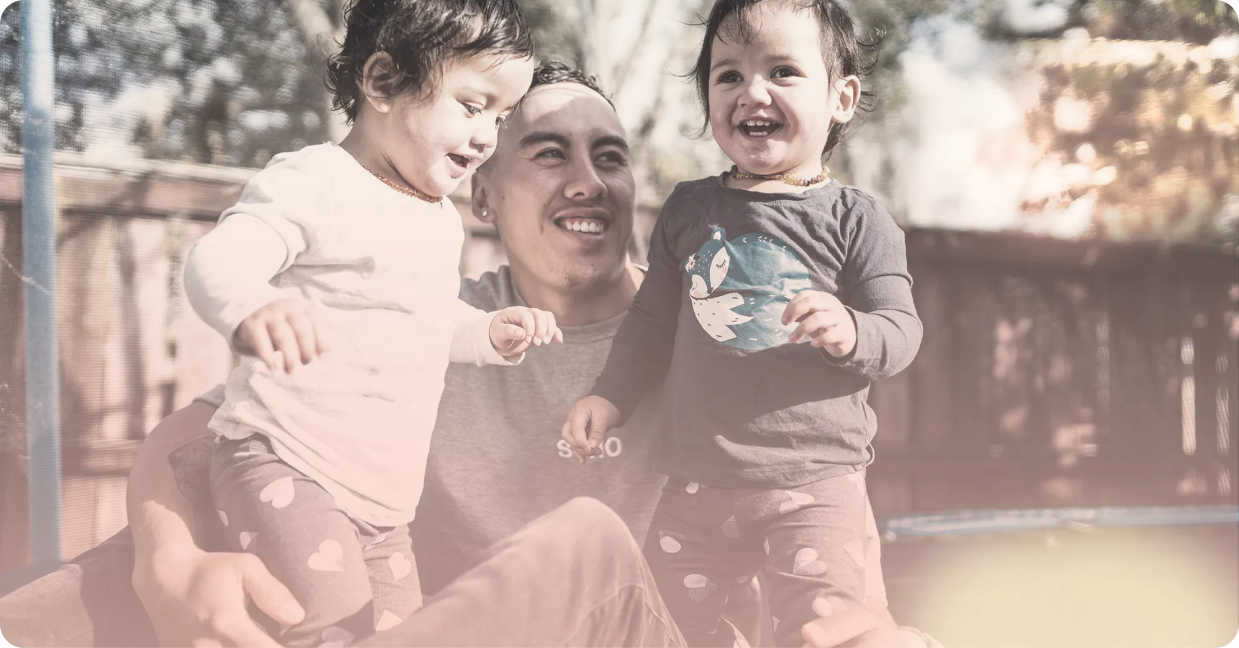 Opportunity
Research by Connect + Co found that parents of disabled tamariki face isolation and loneliness, feelings of judgement from whānau and community, and difficulty finding practical parenting information. The research also found information, support and connections with other parents of disabled children increased confidence skills and enjoyment of parenting.
Existing resources were hard to find and hard to gauge in terms of their relevance, accuracy and provenance. Many of these resources are inaccessible to parents in their current format.
With the support of IHC and their existing library of resources and in partnership with parents of children with disabilities, we identified an opportunity to develop parenting resources that couple lived experience with evidence-based research.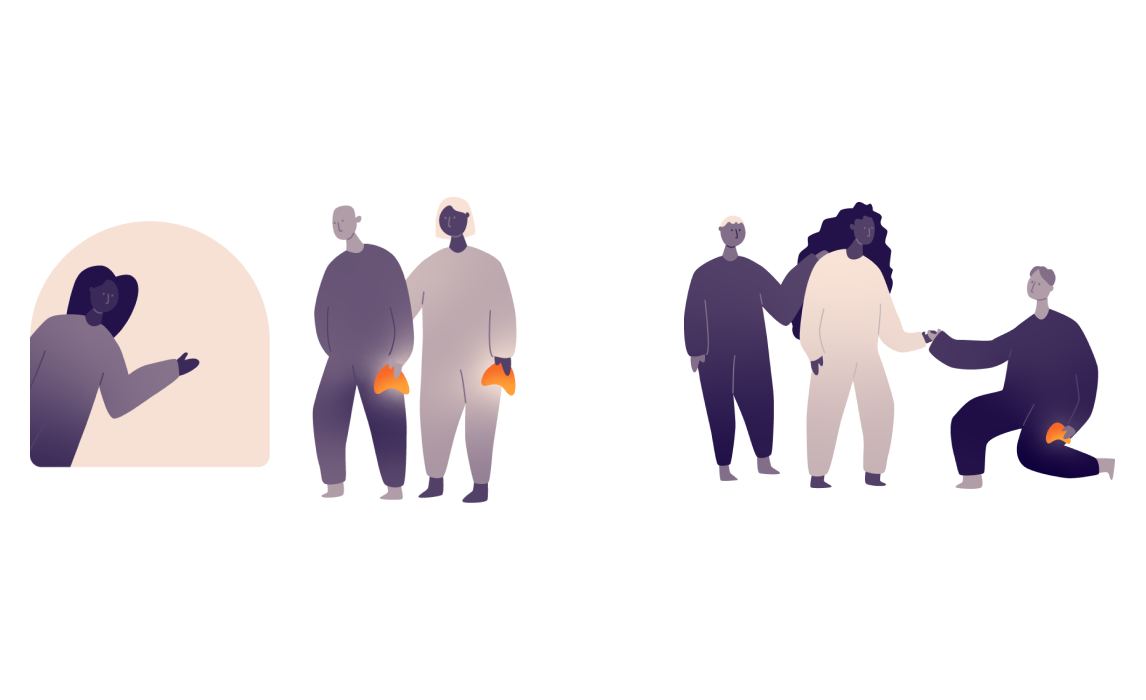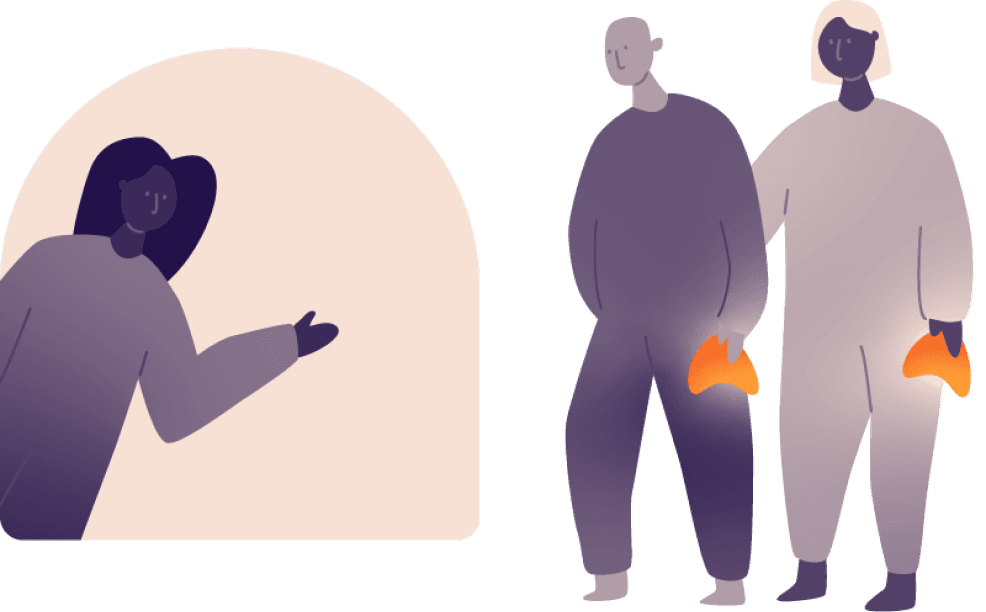 The Approach
We worked with parents of disabled tamariki to better understand their needs and the ways in which they address them at the moment. We also investigated the existing library of resources available through the IHC library and elsewhere online.
Our user interviews identified that parents wanted access to both evidence based resources and stories of lived experience from other parents.
With the client, we developed a content strategy and identified parent voices that were representative of the community we were serving to contribute to the development of content, including Emily Writes, a well known author and parent of medically fragile and disabled children.
To make this content accessible, we designed a new website that makes finding the right information at the right time easier for parents. Through focused usability interviews we designed an engaging and intuitive user experience that worked for a range of user needs and contexts. The website includes a natural language search tool, recommended content pages, curated collections, a filterable search tool and parent feedback features.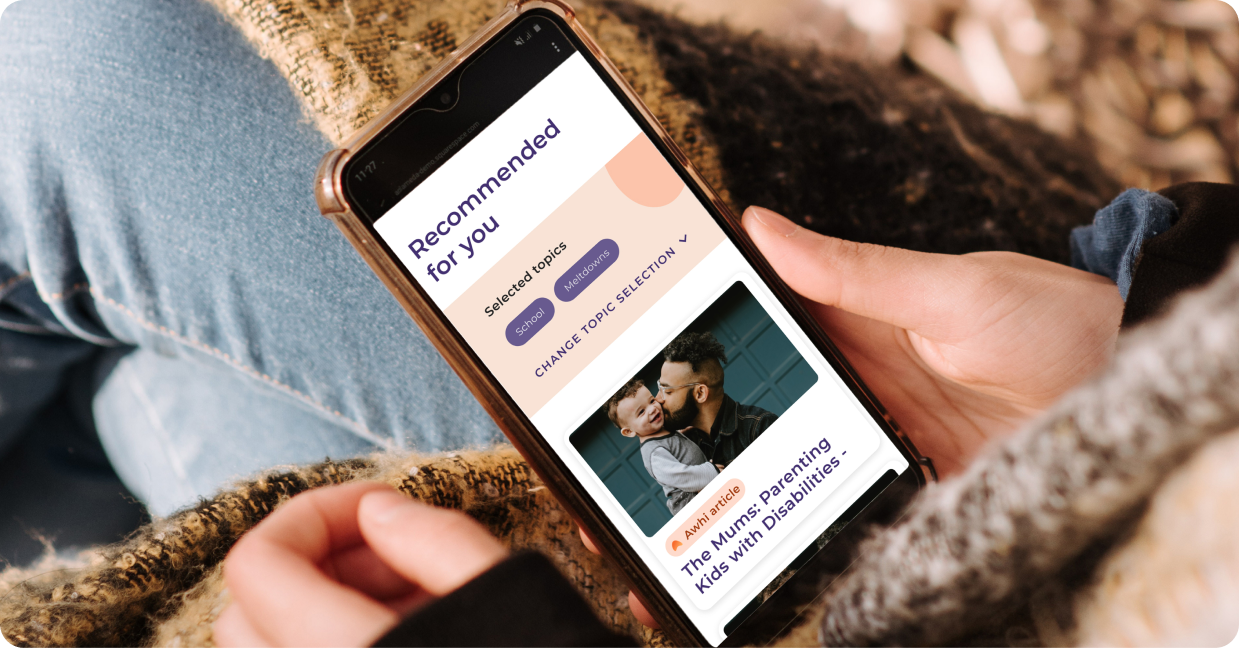 Bamboo have worked with us to build the kaupapa of this project, helped guide our team through some difficult challenges and developed a product that is unique to our audience. Having worked on a number of IT based projects over many years, I have found Bamboo to be unique in its ability to share our goal to build a community that provides support to families of disabled children when they are most isolated and alone.
Elizabeth Goodwin, Connect+Co
Impact Areas
community development, capability development, social inclusion
Services provided
Outcomes Discovery, User research & interviews, Solution architecture, UX/UI Design, Web Development, Brand Development, Data automation, Analytics
Collaborators
IHC Programmes, IHC library, Emily Writes
Looking to...
build digital resilience?
deliver more impact?
collect impact data?
Whatever it is, we can help.
Get in touch