Overview
Self:Cervix started as a learning platform to help women reclaim the cervix as a part of the female pleasure anatomy through courses and specially designed products. Olivia, the founder, approached Bamboo to help reposition her services in the market and update her website to reach a new and larger audience.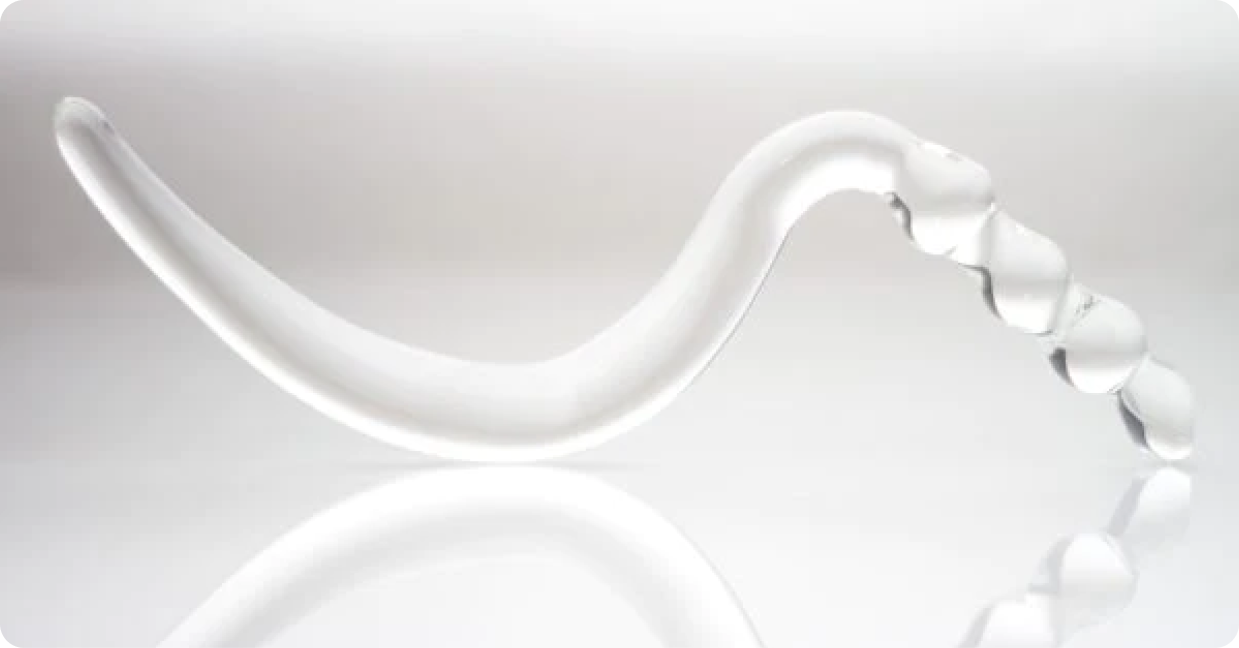 Challenge
There is a lot of outdated research in the area of female sexuality, in particular around the cervix, leading to a disconnection and lack of empowerment for women. 
Self Cervix needed an updated ecommerce website to set them up for the growth they were experiencing and reduce administrative time.
The Approach
By integrating a collection of Software-as-a-service platforms, we built a tailored sales and learning platform system that was cost-effective and robust. We worked with Olivia to develop a new business strategy and product road map to relaunch Self:Cervix and reposition it in the market. We developed a new brand style and visual language, creating a visually striking, customer focused journey with a strong feminine energy.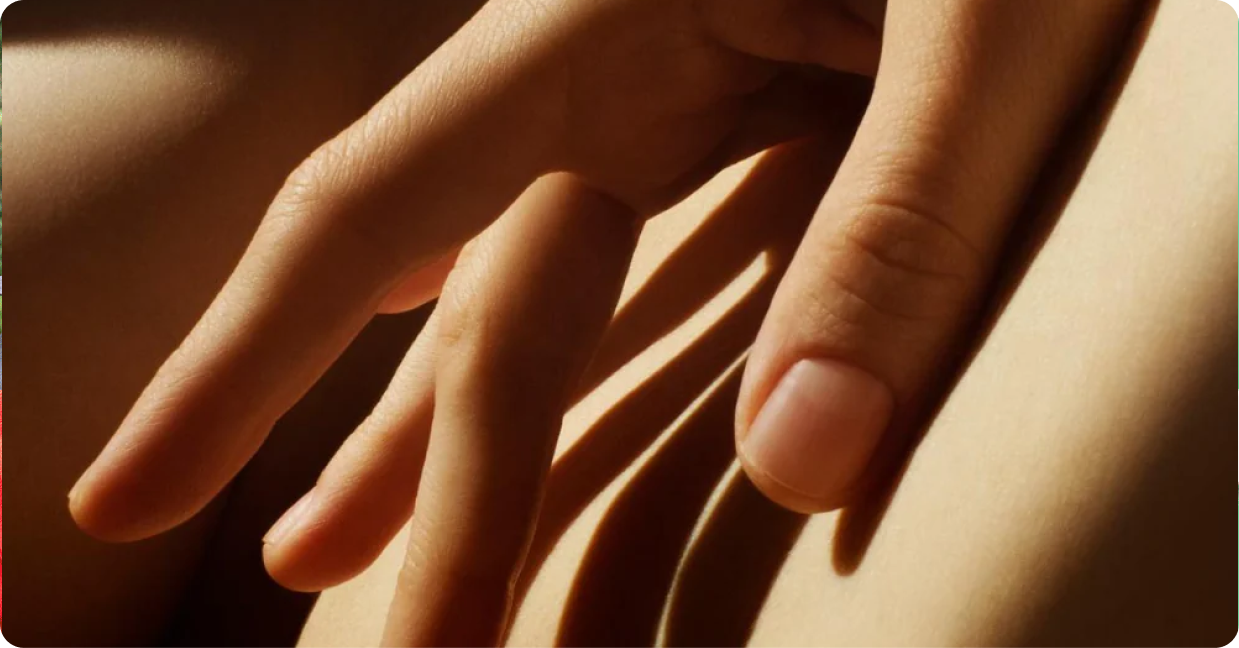 Outcome
With the relaunch of the platform and continued support with implementing new features, Self:Cervix had doubled previous sales figures from the previous year and had the support to expand their offering – now with 2 facilitated journeys, 3 evergreen offerings as well as a physical product shipped around the world. 
We developed a very reliable system that delivers what customers expect, saving Olivia and her team hours of admin time and headaches – "...it doesn't break!". 
Since delivering the project work we have moved to supporting Self:Cervix in an ongoing capacity as their Technology Partner.
Working with Bamboo has been an absolute breeze. They are so attentive and go above and beyond any other company I've worked with. Not only that but they are compassionate and flexible and always trying to find the right solution. It's so nice to work with people where I feel like my business is truly cared about and not just another dollar opportunity. Thank you so much beautiful Bambooers.
Olivia Bryant, Founder
Services provided
Ecommerce website, UX, UI Design, e-learning design, Brand design, Brand strategy
Looking to...
build digital resilience?
deliver more impact?
collect impact data?
Whatever it is, we can help.
Get in touch